Mission Statement
Our mission is to provide a Christ centered and individualized learning environment that encourages students to meet academic challenges with openness, enthusiasm, and a willingness to overcome obstacles with God's help.
Our focus is the whole child where we strive to cultivate independent thought, self-discipline, tolerance and responsibility so each child can contribute to his or her community in meaningful and positive ways bringing glory to God.
Christi Academy was created as a result of the need in our community for an innovative school offering alternative methods of learning instead of traditional ways.

Ms. Shirley Gil, an educator for over 25 years, embraced this opportunity and founded Christi Academy for the love of learning.

Having a son who was diagnosed with a learning disability, Ms. Gil devoted her time and energy exploring and implementing strategies that created effective learning environments for her son. Today her son has graduated with honors from Florida Atlantic University, and the University of Florida Medical School. He is currently a practicing Orthopedic Surgeon.

Ms. Gil, Headmaster of Christi Academy, welcomes families to her school to experience success "for the love of learning".

STEPSS Academy provides students with an individualized education using the teaching strategies that are most successful with each type of learner.

Students learn at their own pace with positive reinforcement and nurturing.

The STEPSS program accommodates students on the autism spectrum.

Students are placed in appropriate class sizes whereby your child will receive much more individual attention.

Class placement is determined by the child's academics, behavior, and functional level.
Activities
Christi and STEPSS offers a wide variety of activities that help children from all spectrums.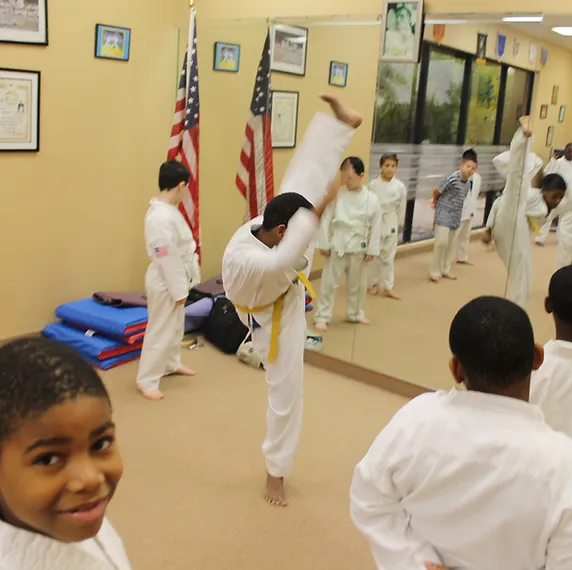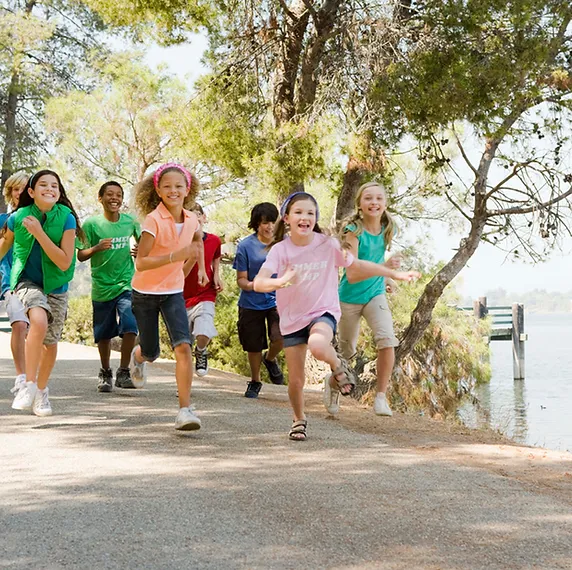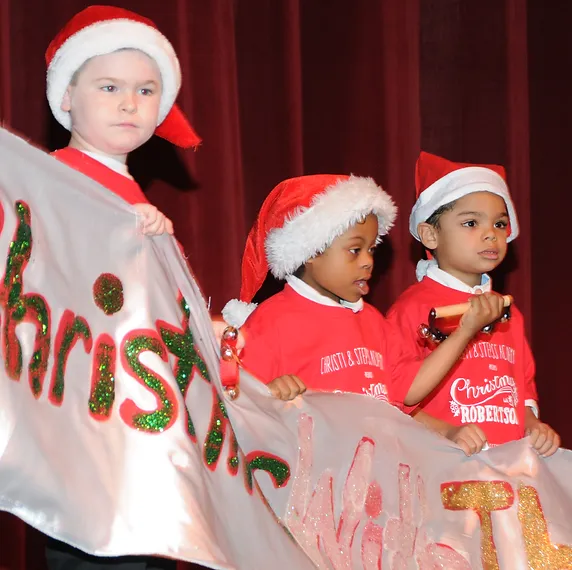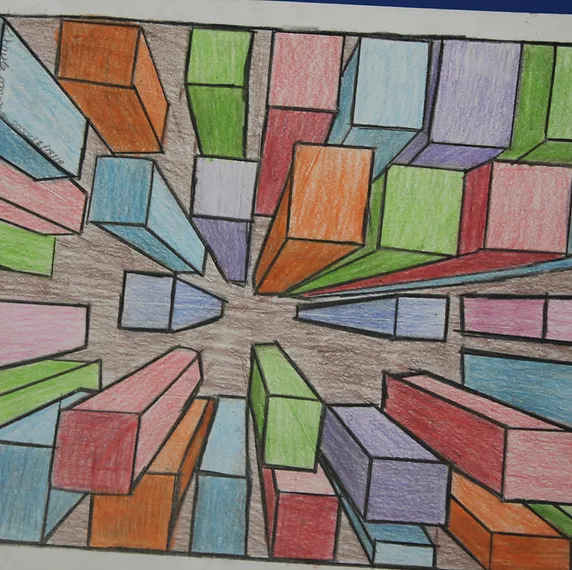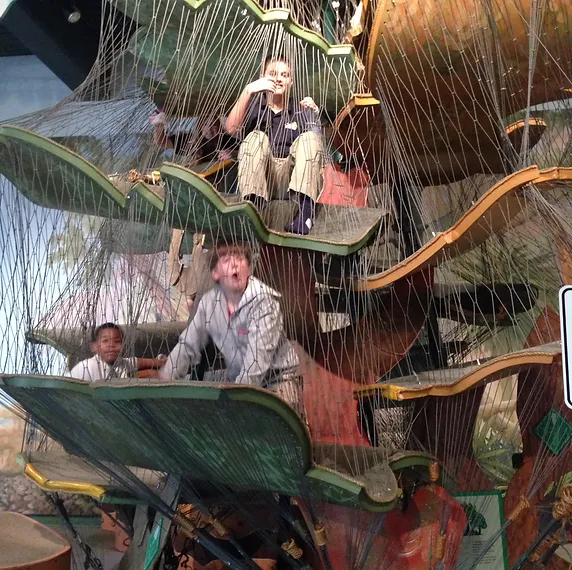 PTSA and Volunteer Opportunities
Christi Academy recognizes parents/guardians participating in their children's education and encourages involvement in the PTSA as well as specified school activities. For the safety of all students, the school requires that volunteers undergo a screening process. To begin your involvements please call the school office to complete a volunteer questionnaire.